The Advantages of Continual Commercial Painting Upkeep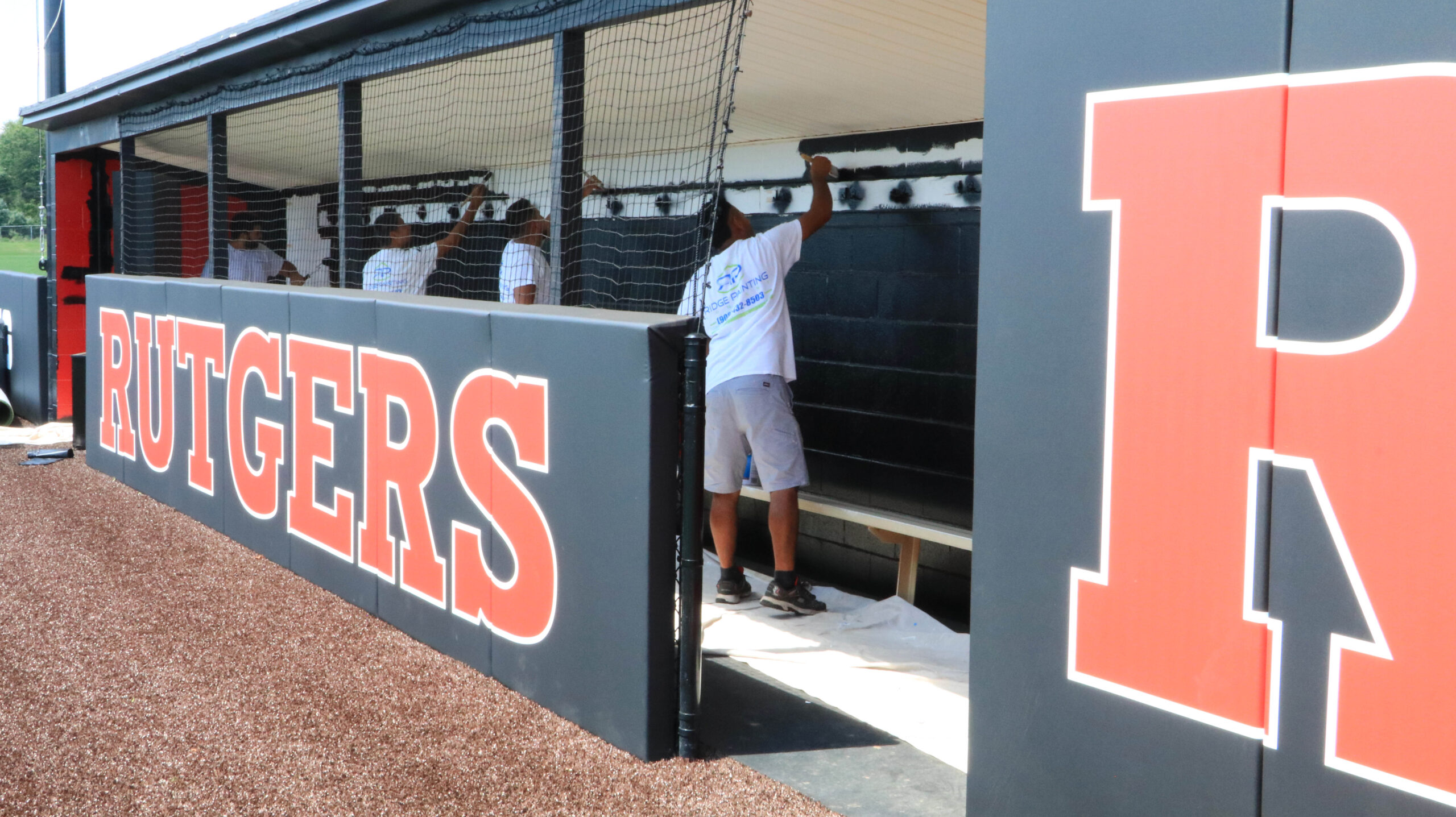 Keep your building in good shape as a commercial property owner to safeguard your investment and preserve its worth. Maintaining your property's paint job on a regular basis will help to keep it looking good, prevent it from damage, and even raise its worth. The advantages of routine business painting maintenance will be covered in this article, along with advice on how frequently properties should be painted and what to look for when selecting a commercial painting firm.
The Value of Continual Commercial Painting Upkeep
Maintaining your commercial painting on a regular basis is essential for keeping your property safe from harm and wear and tear. Without routine painting care, the exterior of your building may be vulnerable to weather-related problems like fading, chalking, and peeling. When paint starts to flake or peel, the underlying substrate is revealed, which can cause worse issues like rust and corrosion.
Regular painting can also improve the curb appeal of your commercial property. For prospective consumers and clients, a well-maintained building with a fresh coat of paint can make a good first impression. A well-painted property can both draw in new renters and aid in keeping hold of current ones.
The value of your property might also rise with regular painting upkeep. You may increase your building's worth and appeal to potential buyers or tenants by keeping it in good condition and making sure it looks nice.
How Often Should Your Commercial Property Be Painted?
The kind of building, the location, and the temperature all have an impact on how often you should paint your business property. Depending on how much use and abuse they receive, commercial buildings should typically be painted every five to seven years.
The kind of paint applied and the caliber of the paint job must both be taken into account. Professional painting services and high-quality paint can last longer and offer superior protection against deterioration and wear and tear. But, you might need to paint more frequently if your property is situated in a region with harsh weather or a lot of traffic.
A Business Painting Company to Consider
Choosing a trustworthy and skilled provider is essential when choosing a business painting company. When choosing a business painting firm, keep the following in mind:
Knowledge and Skills
Search for a business that specializes in commercial painting and has a lot of experience with it. To be sure they have the abilities and understanding required to deliver a high-quality paint job, ask for references and samples of their prior work.
Level of Work
Examine the structures they have painted to judge the caliber of their prior work. Pay attention to the little things, such neatness, smoothness, and overall finish.
Licensing and insurance
Be sure the business has the required insurance and permits before hiring them to do any commercial painting. This shields you from responsibility for any mishaps or damage that happen while painting.
Pricing
Find a company that offers competitive pricing while still offering high-quality services by comparing costs from several vendors. Beware businesses who offer incredibly low pricing since they might degrade the quality of their service.
Conclusion
To prevent wear and tear, improve the curb appeal of your property, and raise its value, regular commercial painting maintenance is essential. You can make sure that your building receives high-quality painting services that offer long-lasting protection and a professional finish by selecting a renowned and skilled commercial painting company.
FAQs
How often should businesses paint their buildings?
Depending on the type of building, location, and climate, commercial properties should be painted every five to seven years.
Does routine painting upkeep raise a commercial property's value?
Certainly, by preventing damage and increasing curb appeal, routine painting upkeep can raise a commercial property's value.
How do I pick a reliable business painting company?
Consider the experience and knowledge of the business painting firm, the caliber of their work, and overall reviews.