Basking Ridge, New Jersey-based Ridge Painting Company is a reputable painting business. With more than 20 years in the business, Ridge Painting Company has made a name for itself as one of the area's top commercial painting businesses. The following are some justifications for choosing Ridge Painting Company as your top option for all your commercial painting requirements: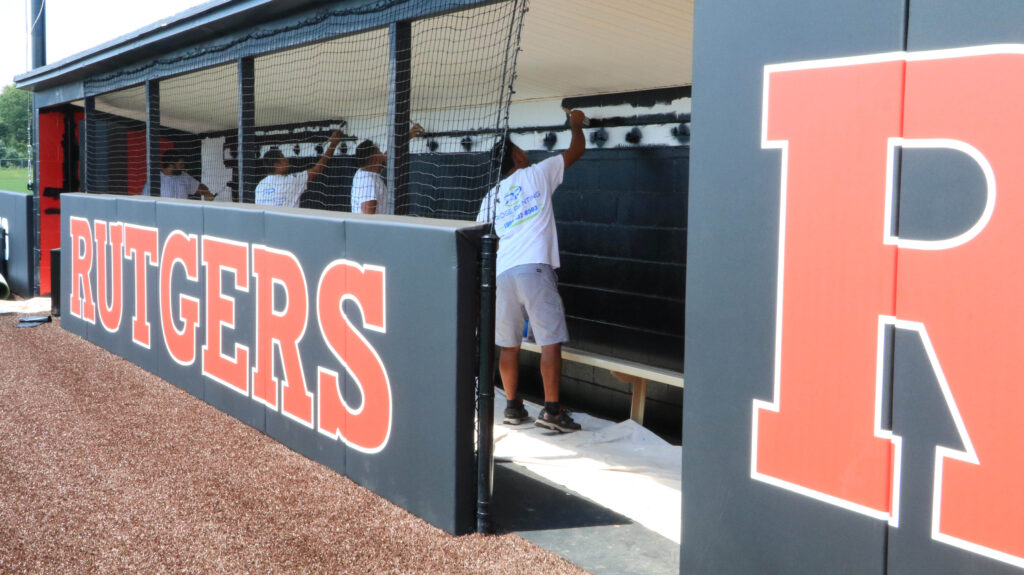 Skilled and Experienced Staff:
Ridge Painting Services has a staff of professional painters that are committed to giving their customers the best possible service. The group has the skills necessary to undertake any kind of painting project for a business, from modest offices to substantial commercial structures.
Superior Equipment and Materials:
Ridge Painting Company exclusively employs top-notch tools and supplies to guarantee that their clients get the ideal outcomes. They ensure that the end product is strong and long-lasting by using quality paints and varnishes created especially for commercial purposes.
Competitive Pricing:
Ridge Painting Company provides its services at a price that is affordable without sacrificing quality. So that there are no unforeseen costs, they give their clients thorough prices up front.
Solutions That Are Tailored:
Recognizing the individuality of every commercial painting project, Ridge Painting Company collaborates closely with its customers to provide solutions That Are Tailored That Meet Their Specific Needs. They take the time to comprehend the aims and objectives of their clients before making suggestions on how best to reach them.
Minimal Disruption to Your Business:
Ridge Painting Services is aware of the value of causing as little disturbance as possible to their clients' enterprises while painting. They put in a lot of time and effort to make sure the project is finished quickly and with little interference with routine business.
Completely Licensed and Insured:
Ridge Painting Company is fully licensed and insured, giving their clients the assurance that they are dealing with a respectable and reliable business.
Among the services provided by Ridge Painting Company are:
Interior Painting:
Ridge Painting Company provides interior painting services for office buildings, retail establishments, and other commercial buildings. To cause the least amount of disruption to your business activities, they can work around your timetable.
Exterior Painting:
Ridge Painting Services furthermore provides outside painting services for industrial structures, such as warehouses and storefronts. They apply top-notch paints and coatings that are made to withstand severe weather.
Specialty Coatings:
For commercial purposes, Ridge Painting Company offers a variety of specialized coatings, such as epoxy coatings and waterproof coatings. Surfaces' lifespans can be increased and damage resistance provided by these coatings.
Wall Coverings:
In addition to painting, Ridge Painting Company also installs wall coverings in commercial buildings. To give a decorative touch to any room, they can install a variety of wall coverings, including wallpaper, vinyl, and fabric coverings.
In conclusion, Ridge Painting Company is an established and skilled commercial painting business that provides a variety of services to satisfy the demands of its customers. Ridge Painting Company is the best option for any commercial painting project thanks to its knowledgeable staff, top-notch supplies and tools, affordable pricing, individualized solutions, and dedication to causing the least amount of inconvenience to their client's businesses.
Ridge Painting Company has you covered whether you're trying to update the interior of your workplace or give your commercial property a new outside design. To find out more about their offerings and to get a comprehensive quote for your upcoming commercial painting project, get in touch with them right away.